Recurring Donations Set up for Charities
A portion of all profits go to both local and global hand-picked charities that are working to make this world a better place.
Our Mission is to "improve the quality of life for children who have been diagnosed with a life threatening disease through the creation of their Dream bedroom."
Could you imagine spending 100 days in the hospital? That's the reality for many of our Sweet Dreams Children. We take the time to get to know each child's needs and wants, then create an atmosphere that will be uplifting to the child to help with their healing process.
"Barrel bombs – sometimes filled with chlorine – are the biggest killer of civilians in Syria today. Our unarmed and neutral rescue workers have saved more than 90,922 people from the attacks in Syria, but there are many we cannot reach. There are children trapped in rubble we cannot hear. For them, the UN Security Council must follow through on its demand to stop the barrel bombs, by introducing a 'no-fly zone' if necessary." – Raed Saleh, head of the White Helmets, the Syrian Civil Defence.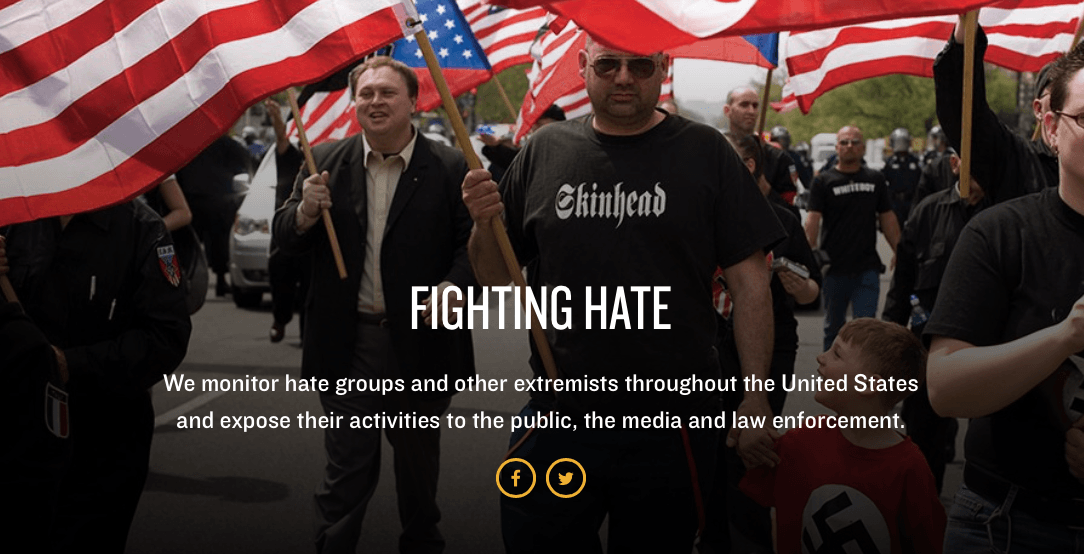 We monitor hate groups and other extremists throughout the United States and expose their activities to the public, the media and law enforcement.