Expert Online Marketing Management
I make attaining world-class online marketing management practical for small and mid-size businesses. It is possible to generate ROI from online marketing campaigns without huge retainers that make it otherwise too costly to pursue. I make it a priority to collaborate and work as if I am an extension of my client's team. I'm a do-er, a strategic thinker and an incredible business ally.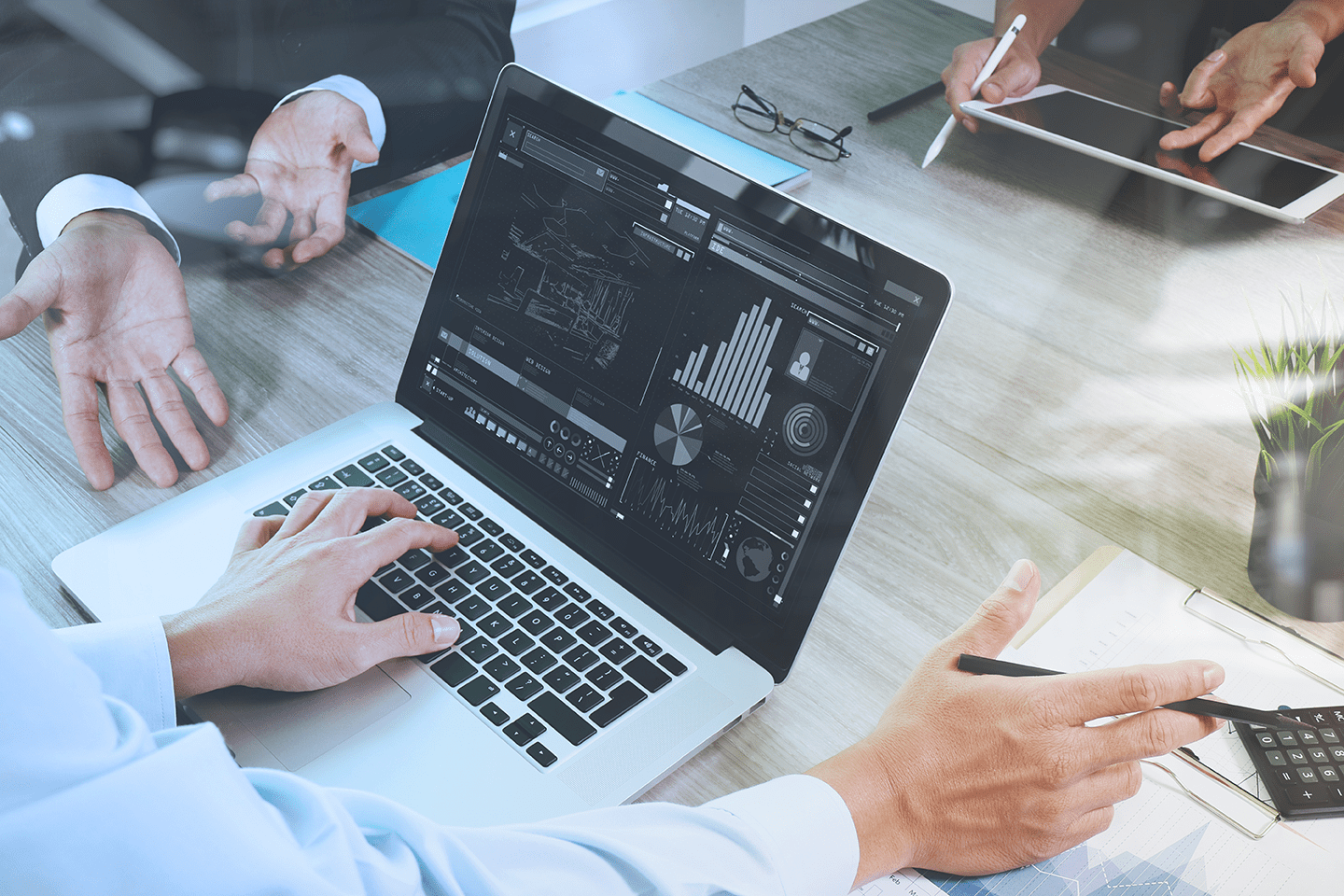 Data – Centric
Good reporting is the cornerstone to any successful marketing program. I utilize Google Analytics, 3rd party tools, Ad words, Bing, Yahoo Gemini, Facebook, Twitter and more if needed to tie together reporting to be able to understand marketing efforts.
Senior-Level Experience
Over ten years having managed over 35 different companies' online marketing campaigns across a variety of verticals – Rest assured you are in good hands!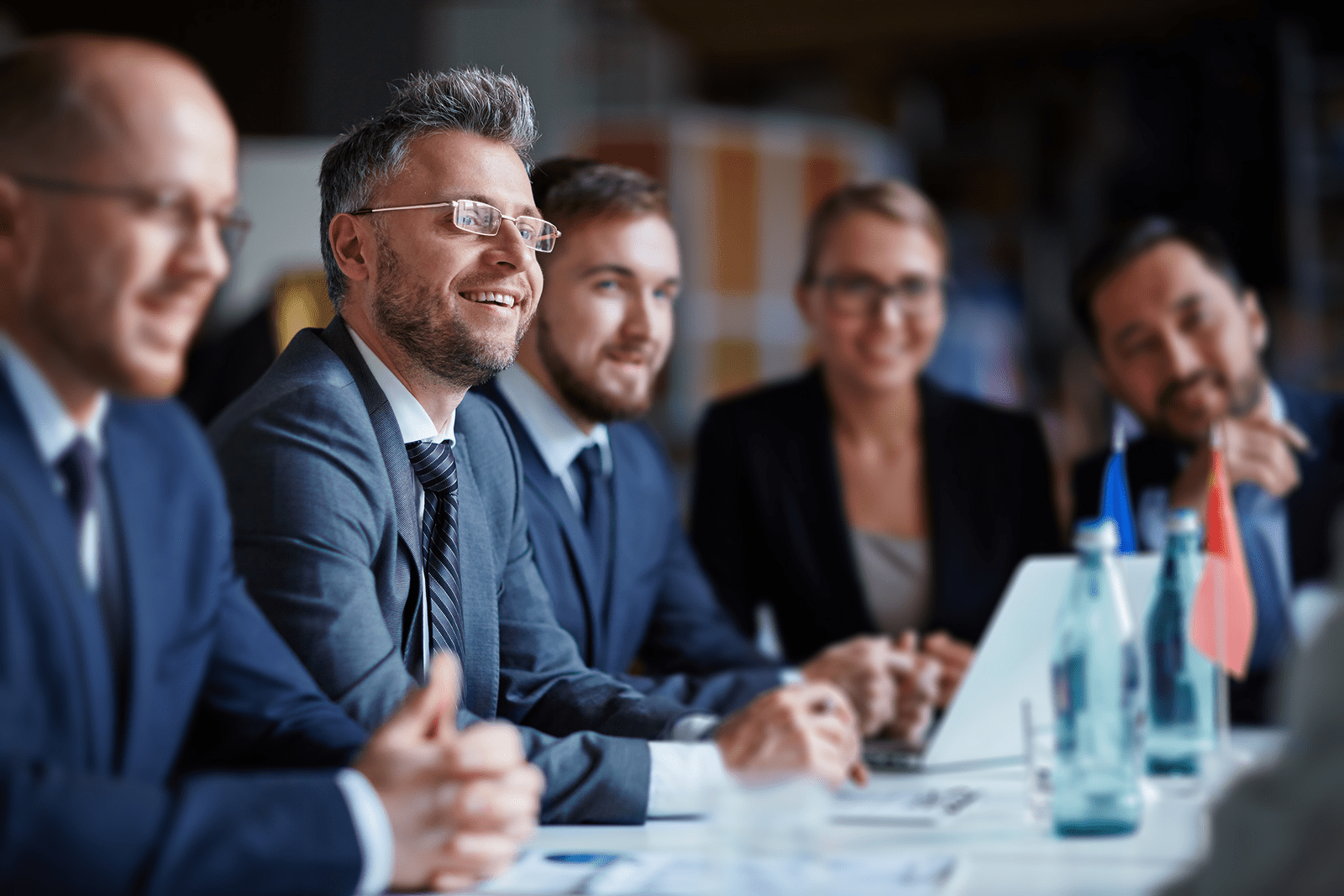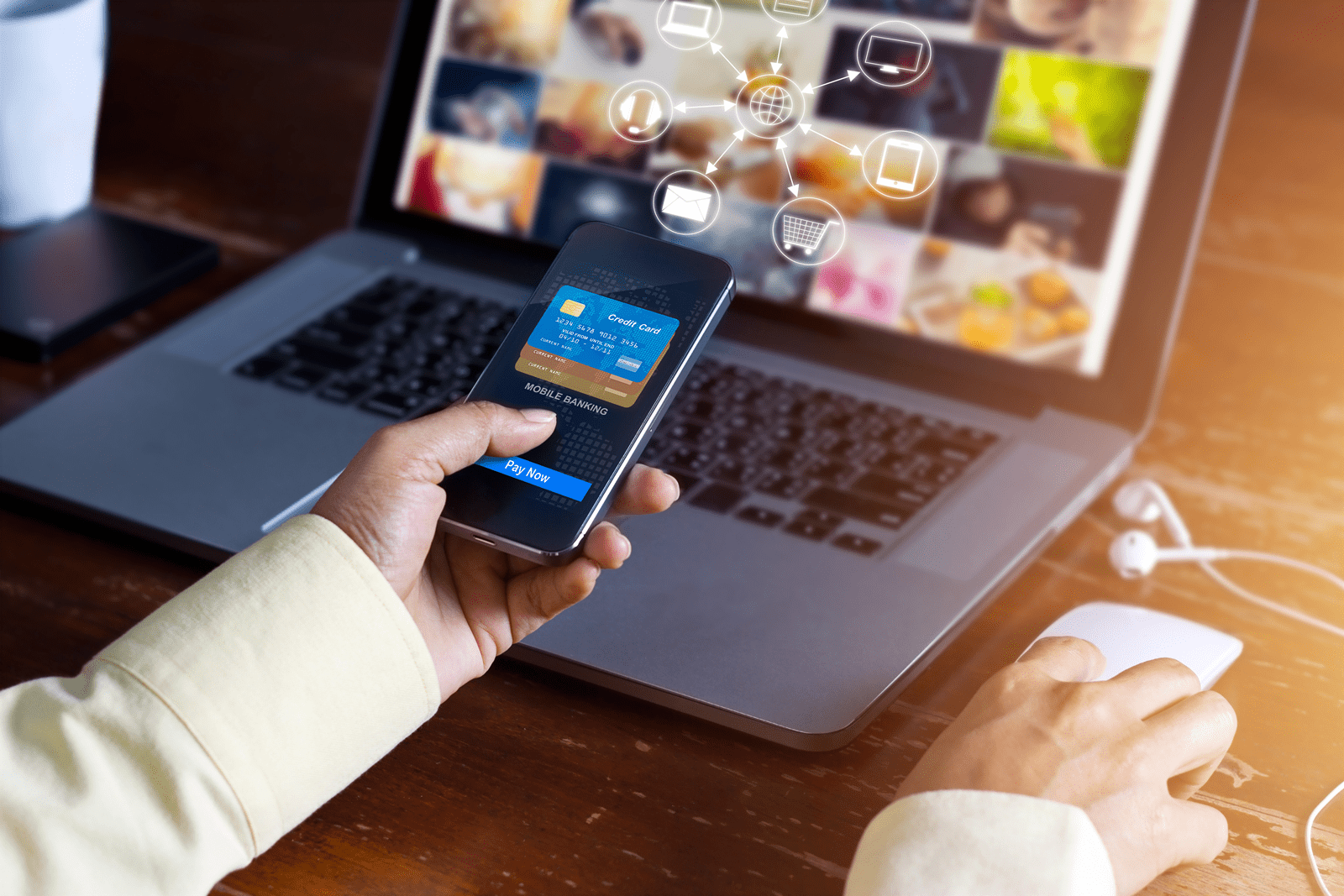 Mutli-Channel
Because I'm data-centric and results-driven I work to fine-tune the various marketing channels to make sure my clients get the most out of their budgets.
Cross-Vertical Specialist
My expertise in PPC and social advertising is applicable to any vertical. My client base ranges from B2B to non-profit to travel and beyond. I love learning about new businesses and supporting their growth.