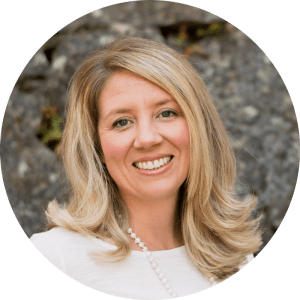 Expert Online Marketing Management
I make attaining world-class online marketing management practical for small and mid-size businesses. It is possible to generate ROI from digital marketing campaigns without huge retainers that make it otherwise too costly to pursue.
Senior-Level Experience
Over ten years having managed over 35 different companies' online marketing campaigns across a variety of verticals – Rest assured you are in good hands!
I STRIVE TO CREATE THE BEST VALUE FOR MY CLIENTS